---


HOME TRAVEL LOG MOUNTAIN BIKING WINDSURFING STORY ARCHIVES RV INFO PHOTOS CONTACT US
---
< previous story home next story >
(click on photos to enlarge)
---
"Corpus Christi Area 2005"
Bird Island Basin, TX >> Port Aransas, TX
March 28 through May 19, 2005
Story by Debbie
Sorry, but this story page isn't finished yet. If you've made it this far and want more, consider dropping us an email by clicking the EMAIL US link to the left. Or, you might review where we've been in the meantime by clicking the CAMPSITE LOG link. Or, perhaps read some tales of adventure by clicking the MOUNTAIN BIKING link. Or, feast your eyes on some slide shows, via the PHOTOS link. Your move...
springtime
pins and bib overview
birding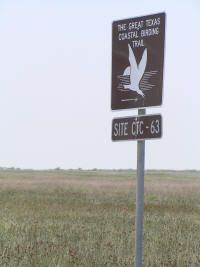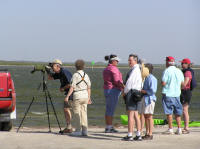 first campsite
construction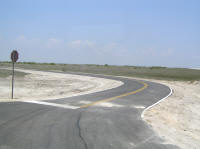 windsurfing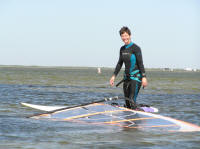 the twins
debbie flummoxed thereby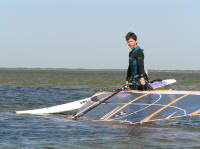 guy who can't stay put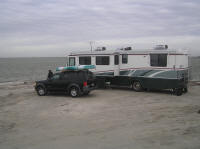 diorama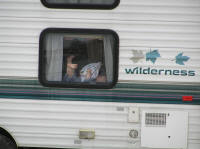 brad and jan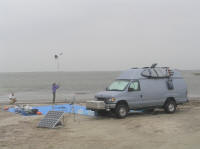 joy and mom
kim and travis
tyson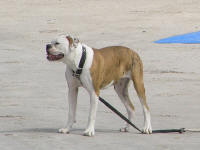 malaquite dump
magic eraser
pinky and the brain
weekend crowds
weekday lack of crowds
barge
learners
should I go?
AWC
germans, misc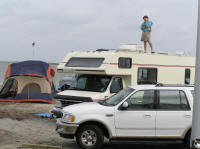 fishing
enemy alfateers
second campsite, rain
joe and april and burrito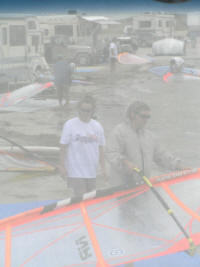 Sat 4/30 cold big wind day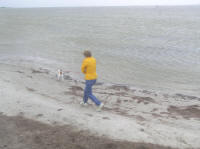 kayakers flee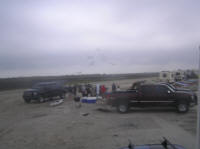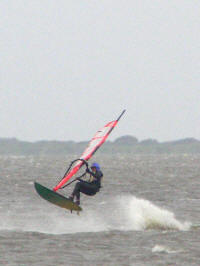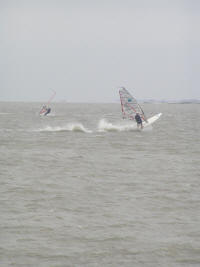 db ducks
ck carve360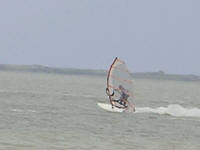 ck jump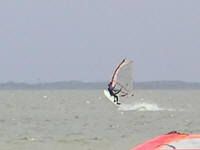 whoops, too many jumps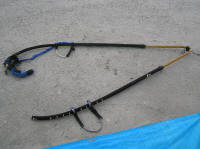 burliest windsurfer ever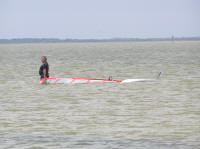 surly camper
conference, san diego guy, etc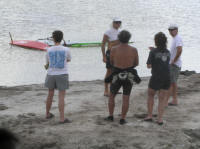 joy's mom and dad packing up after the storm/flood
henri and gal pack up
brad and jan depart
left alone
until adonis returns, with snapper
ricky arrives
adios, hosers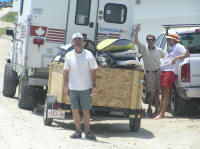 port A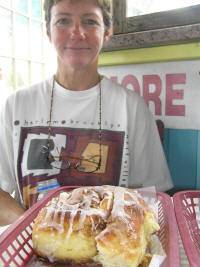 bird preserve
ferry
rockport
bib, one last time
state inspection at freightliner and we're done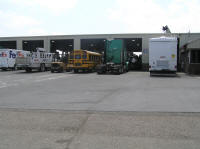 Videos
DEBCAR SLIDESHOW
Now, we invite you to enjoy the slide show that goes along with this story. Scroll down or click here to position the image below for easy viewing, then click the arrow icons to step back and forth through the slides. Start or stop an automatic slide show using the icon with the red dots on the far right. Press F11 to select full screen mode for best results.
< previous story home next story >
---
HOME TRAVEL LOG MOUNTAIN BIKING WINDSURFING STORY ARCHIVES RV INFO PHOTOS CONTACT US
---